SEVERE WEATHER WARNING
Issued by MetService at 9:53 am Monday 21-Mar-2022
Heavy rain for parts of northern and central New Zealand, and severe gale northeasterlies possible for Auckland.
Raglan Weather recorded 24mm of rain in the 24 hours period to 10.30am with half of it recorded in the previous hour.
Area: Waikato
Valid: 9 hours from 9:00 am to 6:00 pm Monday
Forecast: Expect 60 to 80 mm of rain to accumulate, though some localised areas may see larger accumulations. Peak rates of 15 to 25mm/h, but localised areas of 25 to 35mm/h are possible in thunderstorms.
Change note: Upgrade to an Orange warning.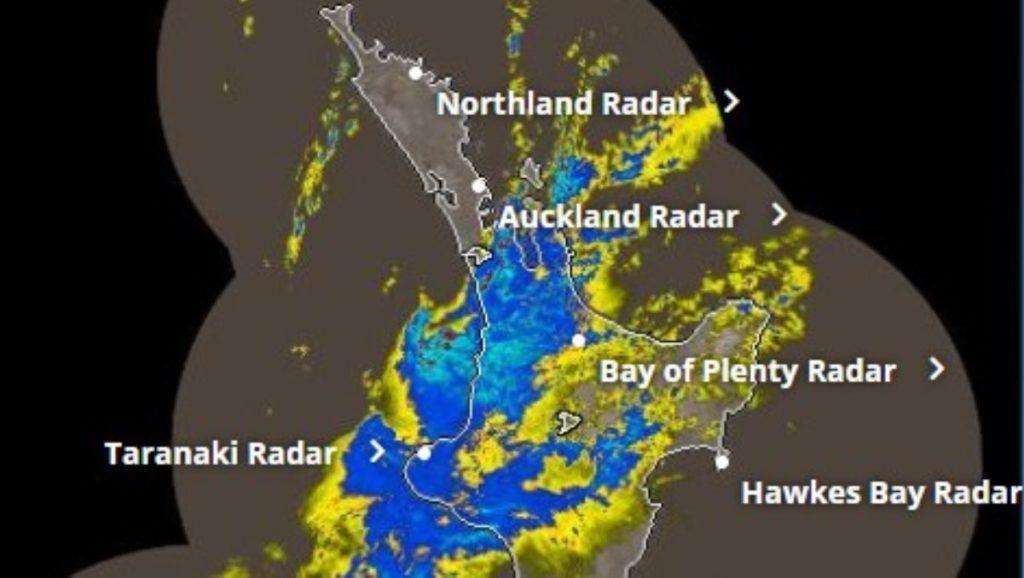 A slow-moving low pressure system lies to the west of New Zealand through to early Wednesday, directing a strong and moist north to northeast flow across much of the country. A front embedded in this flow is expected to move southeastwards across northern and central New Zealand today, followed by another trough during Tuesday and Wednesday. The front should continue to bring heavy rain, possible thunderstorms, and strong northeasterly winds to many places. Heavy Rain Warnings and Watches remain in force for parts of northern and central New Zealand. In addition, a Strong Wind Watch is in force for Auckland until early this afternoon.
People are advised to keep up to date with the latest forecasts in case any changes are made, or further areas added.