Last year, Waikato District Council asked Raglanites to tell them what was important for the future of the Whāingaroa Harbour.
Using this feedback, they developed the draft Whāingaroa Harbour Strategy which will ultimately shape how they manage and care for this important space in the future.
The draft strategy includes actions to:
Improve the health of the harbour
Improve walking, cycling and boating connections around the harbour
Address parking issues at the wharf
Enhance the Te Akau boat ramp to make it easier for residents to travel to and from Whāingaroa by boat and,
Limit commercialisation of the harbour among other things.
You can view the draft strategy here.
WDC would now like to get your thoughts on whether they have hit the mark or whether there are other things they also need to consider before finalising the plan.
It is important this so they can make sure this plan truly reflects what is important to the community.
You can let them know what you think by taking the short online survey below or by emailing communications@waidc.govt.nz. Hardcopy surveys are also available from the Raglan Library.
Feedback is open until Wednesday 3 August 2022.
What you told us
Last year, WDC received feedback from more than 100 residents, stakeholders and hapū representatives letting them know what was important for the future of the harbour. Some of the key themes included: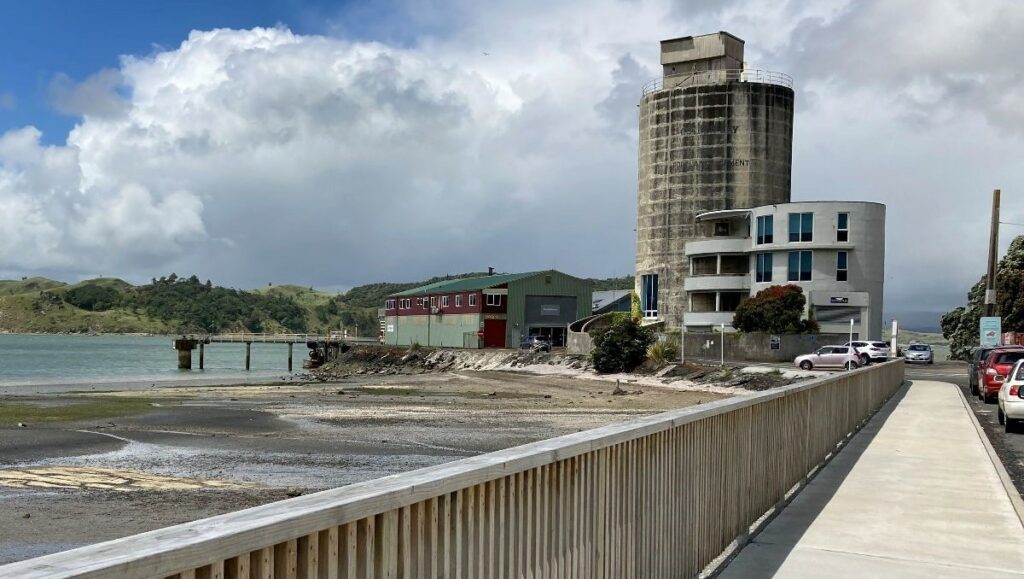 Improving and protecting the health and wellbeing of the harbour
The harbour should be a space for recreational activities such as swimming, kayaking, jet skiing, boating and fishing
Development should reflect the natural environment and be in line with the current look and feel of the wharf.
This feedback has been used to shape the draft Whāingaroa Harbour Strategy.